(Name)

Current version:
5,225.00

incl. VAT and excl. shipping costs.

Delivery time about 7 weeks




Individual customer designs are always possible.
Please send us your details we will contact you as soon as possible.

Waves are fascinating - powerful - blu - fragile - waterwalls

This inspires me to capture one wave and freeze this moment. A very special smooth and sensible impression for a living room.

I´m a surfer - follow me to the ocean, feel the waves and the salt on your skin - RELAX

expert advice
Dimensions

---

W 360 x H 220 x D 30 (cm)

Technology | Extras

---

Effective LED Lighting Dimmable upon request and with remote control

Soft Automatic cabinet door opener / closer

Drawer damper for a silent and gentle closing and high-quality soft rolling extracts

4 insert boards for each element

Material

---

Quality wood and, depending on the choice of color, plastic surfaces.

Surface refined metal

Fine tuned door handles matched with the design and blend well with your color requests

Colors

---

Individual customer designs are available in all wood or color variations / combinations are possible at any time.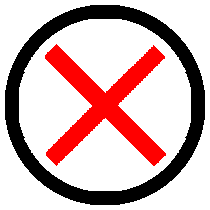 close
---




Advice

---

"We want to inspire our customers
– satisfaction is not enough"