(Name)

Current version:
1,945.00 €

incl. VAT and excl. shipping costs.

Delivery time about 7 weeks




Individual customer designs are always possible.
Please send us your details we will contact you as soon as possible.

expert advice
Dimensions

---

105 x 180 cm (H x W)

Technology | Extras

---

Effective LED lighting of the shelf.
Dimmable upon request and with remote control

Door damper for a silent and gentle closing.

Two insert boards

Material

---

Textured stone rolls
High-quality wood
Surface refined metal
Also available with leather surge

Colors

---

Individual customer designs are available in all wood or color variations / combinations are possible at any time.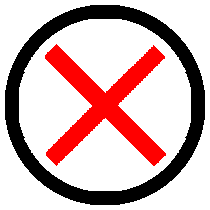 close
---




Advice

---

"We want to inspire our customers
– satisfaction is not enough"